What Makes Us Different?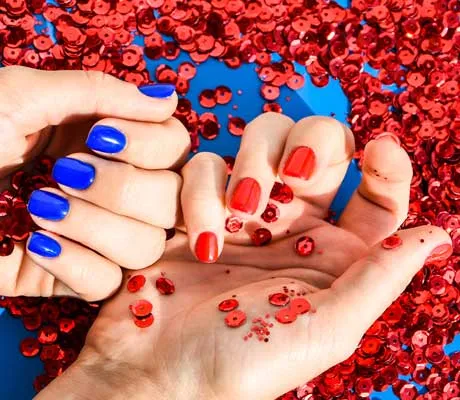 Our Salon offers a unique beauty and wellness journey tailored to your specific well-being needs. Featuring natural organic services as well as result-driven treatments, we are committed to providing you with insight to a better, healthier state-being. Our luxurious, modern inspired salon seamlessly balances both your needs and appearance through spectacular spatial offerings including signature spa pedicure and manicure treatments, stunning nail designs, top brand name products, and a warm, welcoming space. There is nothing more important to us than your safety and comfort when you visit our salon. That's why we pledge to adhere to the highest industry standards. We sanitize and disinfect all reusable nail tools in accordance with state regulations. Any tools that can't be disinfected are disposed. Book an appointment and let's pamper you today!

Our Services

Our Instagram
Host A Party
Our salon is the perfect place to host a party, corporate event or a just a get-together for friends, family, and co-workers. We have a beautiful and accommodating space, affordable prices to fit everyone's budget, and a large team of technicians to serve your needs so you and your guests can relax and enjoy the party.
Host A Party
Contact Us
919-973-2007
6910 Fayetteville Rd Ste 103
Durham, North Carolina 27713
Hours of Operation
Mon - Thur: 10:00AM - 8:00PM
Fri - Sat: 9:30AM - 8:00PM
Sun: 11:00PM - 6:00PM
Gift Certificate Available
Walk In Welcome